Person, Place or Thing: Monitoring from a New Point of View
There's a lot to keep track of when you're running a business – no matter your industry. And as your operations scale, so do all of your components, including the size of your workforce, square footage or number of locations, and of course, the numbers of assets you have. Sometimes, that growth brings growing pains along with it: issues like increased worker injuries and claims, struggles with quality control, or even inventory loss and theft can become points of concern.
Fortunately, IoT monitoring can help with all of these issues and more. Through remote monitoring, you can get complete visibility into every aspect of your business, be it person, place or thing. And with a dedicated Radianse team behind your IoT, you can rest assured that your metrics are all connected and aligned.
Radianse has a full suite of solutions for companies seeking competitive, efficient ways to manage their personnel, locations or assets. Take a look.
Using IoT to help keep personnel safe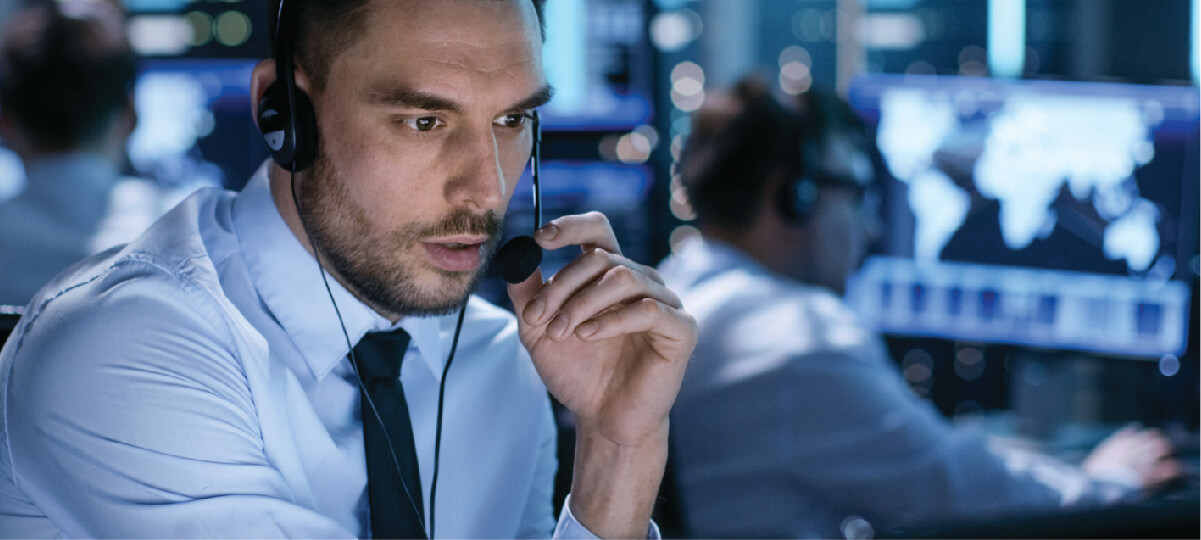 The focus on worker safety has come a long way in recent years, but even with increased standards and regulations, it can be a challenge. In fact, recent numbers from the U.S. Bureau of Labor Statistics listed nearly 3 million documented workplace injuries annually – or about 2.8 cases per 100 full-time employees.
Certain industries, like manufacturing, freight, hospitals, construction and retail, saw even higher incident rates. So, what's the best way to minimize your number of incidents and keep your employees safe on the job? Lean into the power of IoT.
With personnel tracking solutions, IoT continuously monitors your employees' location and status. You can use these insights to implement and encourage safety best practices, boost productivity, or even identify potential risks. In the event of an injury, devices like GPS-enabled wearable technology can help you identify the worker's location.
Through real-time data and IoT monitoring, we'll help your business create a safer workplace. Our team works with you to establish parameters that are activated by certain actions or thresholds, resulting in an alert or designated response.
IoT-enabled remote monitoring for buildings and facilities
The saying is true: No matter how hard you try, you can't be everywhere at once. But with the help of Radianse technology, you can still get visibility into any of your facilities, whenever you want it. By connecting every area of your operations, you can reduce operational costs and predict maintenance issues in real-time. Minimize downtime. Improve quality control. Create a better experience for occupants. The benefits are seemingly endless.
From capacity counts to humidity or temperature control and beyond, we can help you drastically reduce necessary site visits, freeing you up to focus on bigger tasks and initiatives. Just leave it to us! Plus, with our solution, you'll never feel out of the loop. Ongoing reporting and alerts give you the real-time pulse on any of your facilities, 24/7/365.
What is asset tracking and why is it important?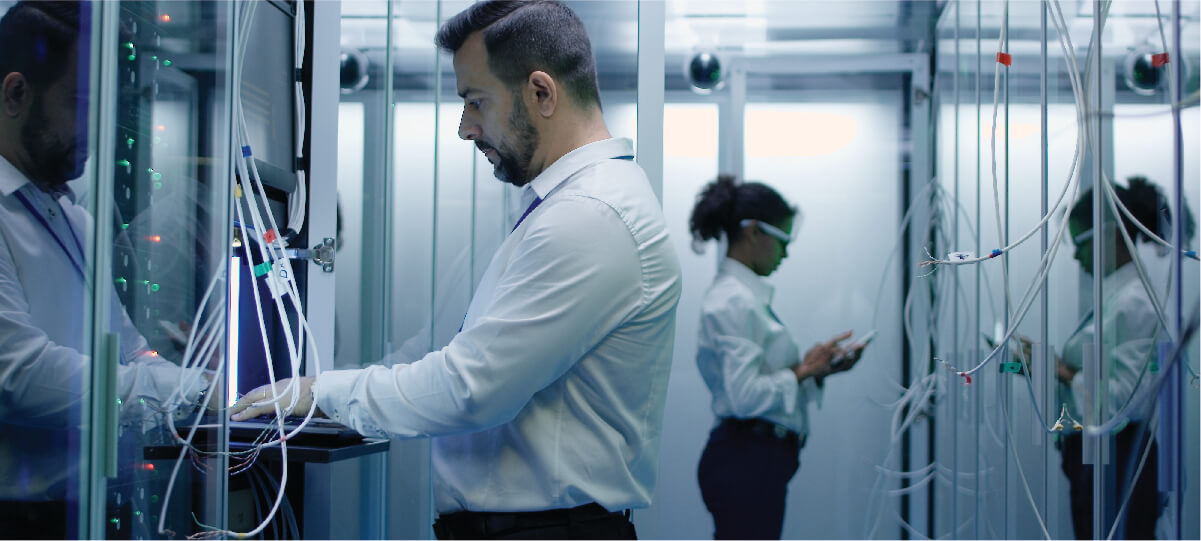 Not all asset management software solutions are the same, and ours has a few key differentiators to maximize your ROI. By simply attaching sensors to your valuable operational resources, you can get the connectivity you need to run a smoother experience. Track movements and know where your assets are – our software is designed to streamline tasks that would typically require a greater manual effort (and be prone to human error).
Your equipment is valuable and necessary to ensure seamless operations and get a better depiction of what your business' true costs are. By centralizing this information and making it easily accessible through reporting, you can know exactly where your physical assets stand.
Whether you're tracking a person, place or thing, remote monitoring offers two incredible benefits: It saves you money and reduces room for errors. Radianse offers IoT technology solutions that can help you track anything on just about any level. All connected and supported by end-to-end service management, we make it easy to implement real-time monitoring strategies into your operation.