IOT CAN MEAN A LOT OF DIFFERENT THINGS FOR DIFFERENT INDUSTRIES SO WE LET OUR PARTNERS DO THE TALKING
Case studies that make the case.
EXPLORE WHERE RADIANSE PARTNERS HAVE TAKEN OUR TECH INTO THEIR OWN HANDS ALL IN THE NAME OF BETTER BUSINESS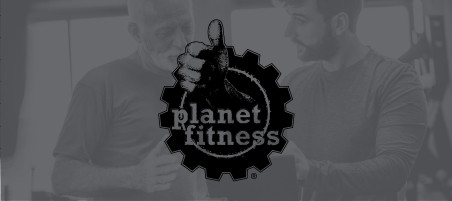 01
Planet Fitness
Case Study
We built and implemented a touchscreen kiosk system that revolutionized the way Planet Fitness members utilize the club's amenities
Ready to build your own solution?
Questions? Comments? Concerns? We'll take them all. Let us know what you want to chat through and we will reach out to get you the answers you're looking for.