Experience and expertise – Our support staff is ready to help.
We are committed to ensuring customer satisfaction.
Our goal is not only to design and deliver best-of-breed of real-time actionable intelligence, but to ensure our customers have the best possible support available. Our expert support staff can help solve any technical issues customers might encounter.
The Radianse customer support team will actively work with your technical staff to make sure the System is installed correctly and working properly, providing just the right levels of technical consultation, installation support, maintenance, and training needed to enhance operations.
Radianse offers comprehensive technical support services that give our customers any help they require.
Technical Support Services
We offer various levels of ongoing technical support for your particular service requirements. Standard support includes phone support during normal business hours and product software upgrades. We also can customize a support plan to meet your specific requirements, which can include technical alerts, product updates, new product migration plans, and 24/7 support coverage.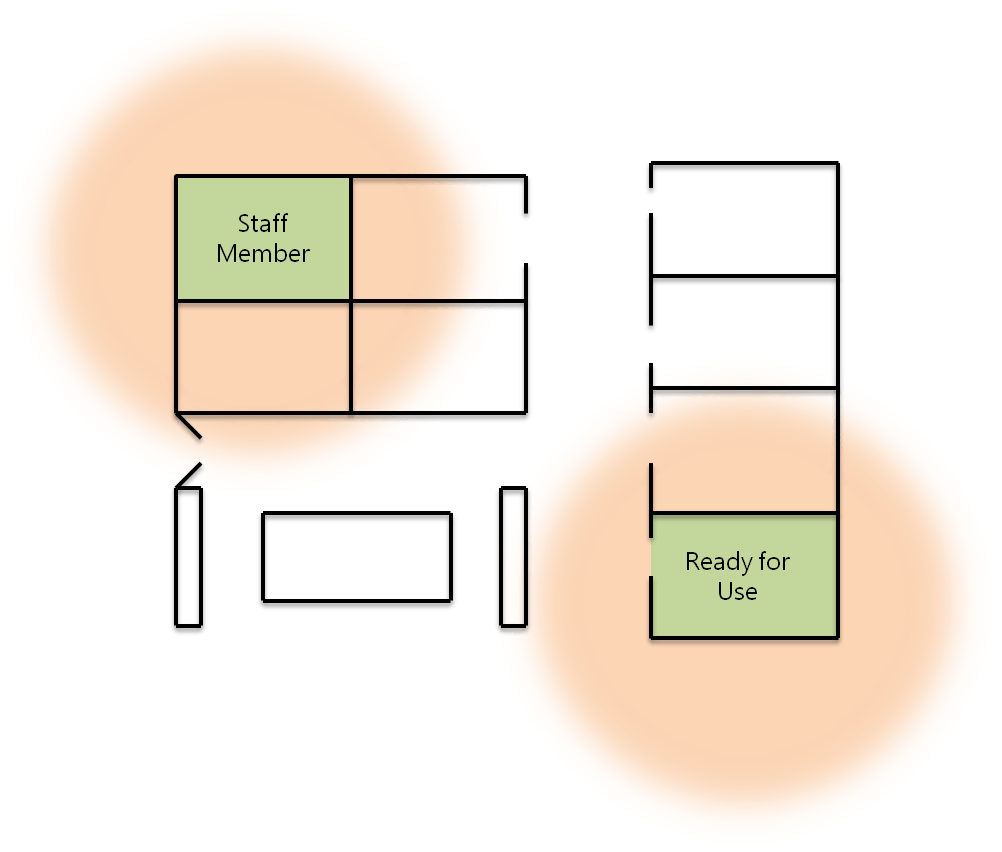 Our specialists will help you map your workflow process and recommend changes that can be made with the assistance of the Radianse Awarenesss Suite software applications. Our technical support specialists will help you define the location coverage area and pinpoint receiver placement to maximize efficiency. Based on your overall objectives, Radianse can develop a project plan to match your timeline and commit the resources to ensure an effective implementation. 
Radianse can train your staff in a hands-on classroom setting, so that you have the knowledge and skill set to effectively support the hardware infrastructure and software applications. Training is tailored to each business's needs.
At Radianse, we take pride in delivering the best support possible to our customers. Radianse's customer guarantee is to ensure your complete satisfaction at all times.
Questions? Comments? Concerns? We'll take them all. Let us know what you want to chat through and we will reach out to get you the answers you're looking for.