3 Challenges Gyms Face…and How to Solve Them
If you run a gym, there's no need to explain why it's a complex endeavor. From managing hundreds of pieces of equipment, to conducting cleaning and maintenance amid the throng of members, to providing excellent service through a variety of amenities, there's a lot to manage. So you've probably faced these three major challenges we're about to cover. Don't worry…our aim isn't to make you re-live the stress of dealing with these issues; it's to offer up solutions.
Your entire business may be based in physicality, but by using IoT technology to bridge the physical world and the digital, you can give your operation an edge. And with a dedicated Radianse team to help run implementation and support, the whole process will be easier than you ever thought possible.
And with that, let's dive in to how we can help.
The First Challenge: How to Not Sweat the Cleaning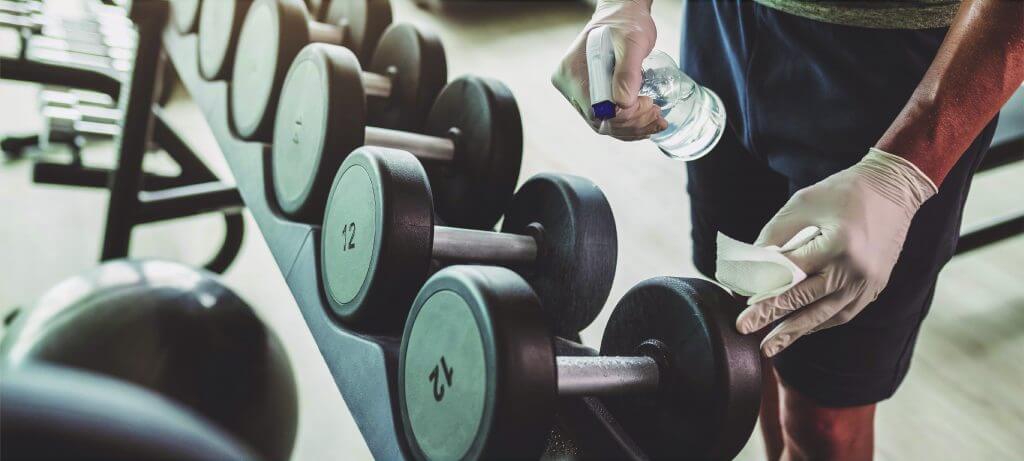 Like it or not, a key element of your business involves sweaty people getting their sweat all over pieces of equipment that they're sharing with other sweaty people. Maintaining cleanliness is always going to be an uphill battle, and in a world that has become hyper-aware of how germs spread from person to person, you simply can't afford to look like it's not one of your highest priorities.
An IoT monitoring system can use active RFID tracking to provide you with full real-time club cleaning status. Sections of your club, laid out using your actual floorplan, can be color-coded as their cleaning
status changes, and you can monitor the individual employee performing the cleaning to ensure they're following protocols. You can also utilize asset tracking tools – so you never lose a single mop or vacuum – and get alerts about paper towel, toilet paper, and trash levels.
Your Radianse team can get you access to all these features and more…and get them displayed on a large screen mounted in a centralized location, so you'll always have your finger on the pulse.
The Second Challenge: How to Prevent Amenity Anarchy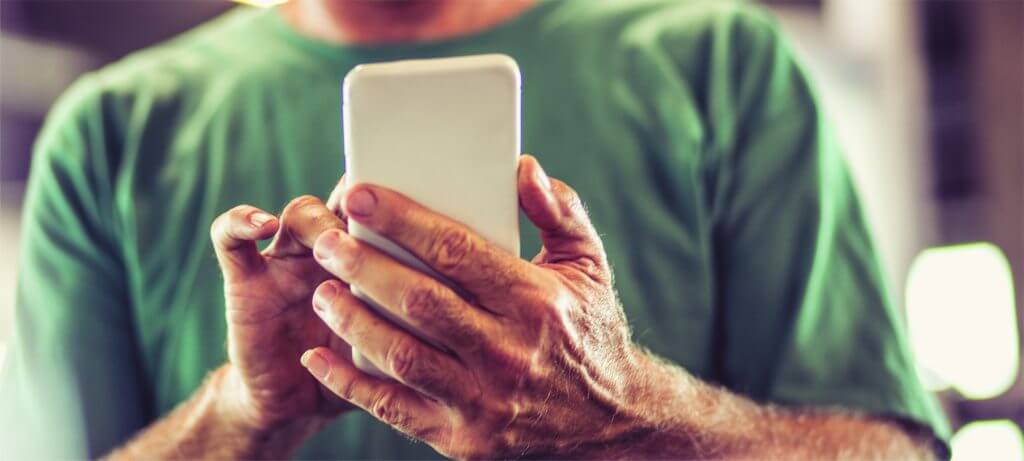 Whether it's group fitness classes, tanning beds, or massages, you go above and beyond to provide your members with the amenities they need to be their best selves. But the more amenities you offer, the more logistics there are to manage. And if you're still using a clipboard to keep track of appointment sign-ups, you've probably seen how quickly things can get messy. The last thing you need is for members' appointments to fall through the cracks or for critical waivers to not get signed.
Enter IoT. Through an easy-to-use kiosk, a person can scan their member card for access, quickly schedule a class, tan, or massage, be prompted to fill out necessary forms and waivers, and then be on their way. It's all automated…no spotter needed. Plus, if that person's membership level doesn't allow access to the amenity they want, the system can automatically upsell them on the higher level.
In the end, all usage trends and demographic data can be captured by the system can be sent straight to you.
The Third Challenge: How to Maximize Your Efficiency Gains
Running any kind of business involves managing a lot of moving pieces, and a gym is no different. From cleanings, to walk-throughs, to security, you'll never be short on employee activities to monitor.
Using RFID or non-RFID IoT solutions, you can automate employee schedules, get detailed reporting and history on what was done when and by whom, and easily identify bottlenecks or oversights. Managing security also gets easier with quick, reliable, real-tie rounds monitoring. All of this helps you identify issues within your operation and respond to them quickly, which keeps your business running efficiently.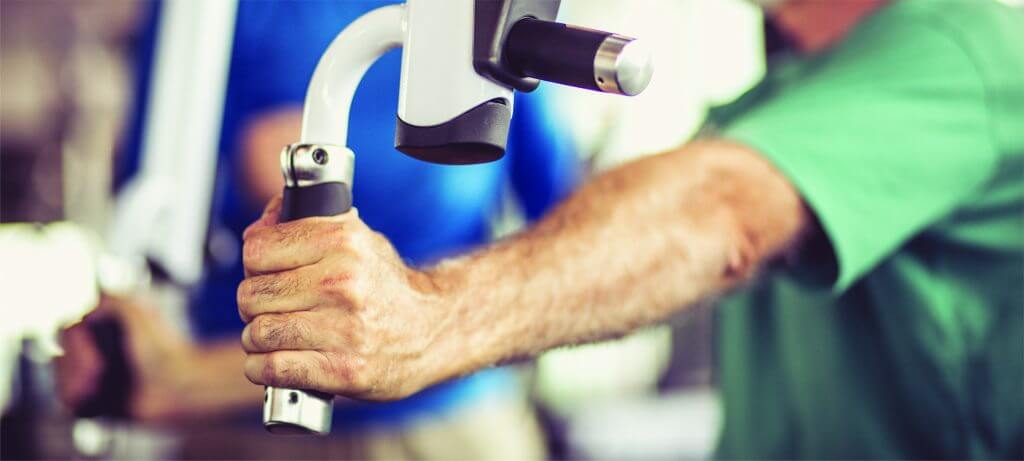 It's easy to see how adopting IoT technology can take huge weights off your shoulders, and Radianse makes it easy to get set up and reap the rewards for years to come.