Why Gyms Should Make the Move to IoT Right Now
Throughout the year, gym owners seek ways to improve their health club's experience and improve member retention. The best strategy involves laying the groundwork to enhance your gym with IoT. There's no wrong time of year to get started – in fact, the only mistake gym owners can make is falling behind as their competitors make the switch. Just like exercise itself, it's always a great time to start working on some new goals.
Believe it or not, IoT can fast-track a lot of gyms' top goals, from increasing membership to reducing attrition. If these are objectives you have for your fitness facility or health club, it could be time to explore the possibilities of IoT fitness.
Make your operations more efficient and lower costs.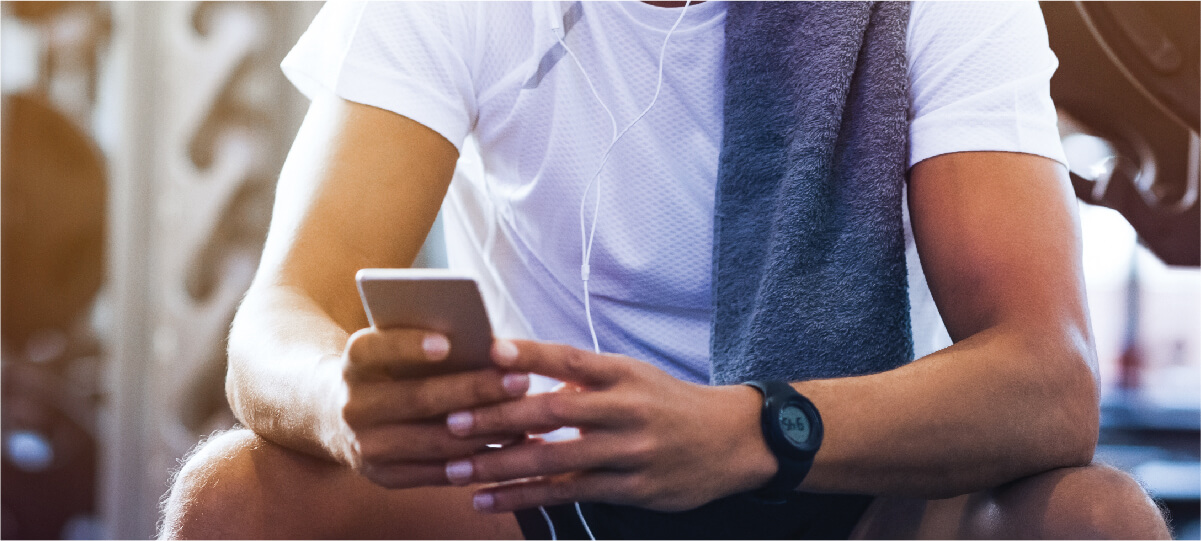 Having your staff manually process and manage information uses valuable time and resources. Our IoT fitness solutions can take a lot of the data processing effort off of your plate. Beyond data processing, gym owners also look to our technology to streamline member check-in, keep track of facility occupancy in real-time and identify usage within any given club. These tailored insights give you a clearer look into your business, with detailed reports that can help you make more strategic decisions, offer additional services or even roll out personalized incentives.
Adapt to sleek gym scheduling software.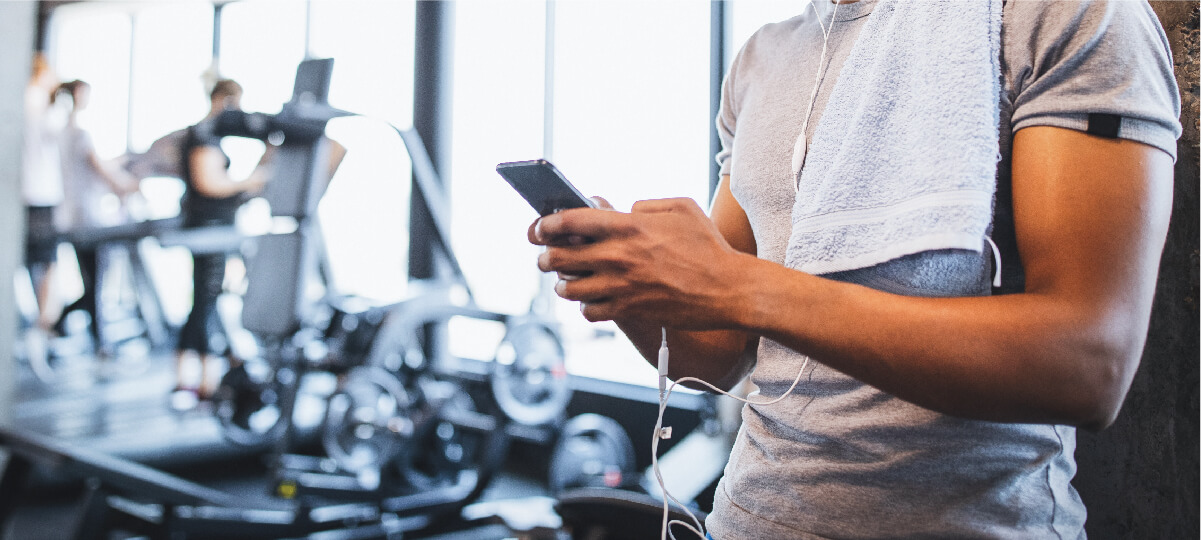 Amenity scheduling isn't just for luxury fitness centers anymore! With our fitness booking system, members are able to locate their closest club(s), choose from amenities, schedule a time and even see drive times. They can even fill out waivers ahead of time, giving your club the added benefit of a paperless solution. Having a system in place to maximize convenience and minimize frustrations can deliver a better member experience.
Stay on top of tanning compliance.
Many members turn to indoor tanning to maintain their glow year-round, and it's important to make sure you stay on top of the latest in tanning compliance. Our seamless solution is here to help, with end-to-end technology that can keep your facilities compliant without a lot of effort. We'll focus on the health and safety aspect, so you and your team are freed up to focus more on customer needs and high-level tasks.
With all of the cost-saving and productivity-boosting benefits offered by IoT, there are so many reasons to get started. Once you have our cost-saving solution implemented in your facilities, you can feel confident that your gym is putting its best foot forward, all year long. From lowering operational costs to improving the functionality of your gym's technology, whatever your goals are, we can help you reach them.