Build Your Own IoT Solution with Radianse: How to Get Started
As the number of interconnected devices grows each day, there's an increasing demand for business connectivity solutions that are just as seamless, convenient and easy to operate. After all, optimized systems can deliver major value for your business, including greater productivity and streamlined operations. But with so many IoT companies offering an endless list of confusing IoT solutions or packages, it's tricky to know how IoT works – which makes it intimidating to even get started.
That's where we come in: Radianse specializes in a practical, approachable solution to the Internet of Things, tailored directly to your unique business needs. In most articles, you'll find an obscure IoT definition followed by complex explanations of why you need it. Here, you'll find a great starting place – and you'll be able to walk away with tangible knowledge on how to get started with IoT by building your own solution with us in three steps.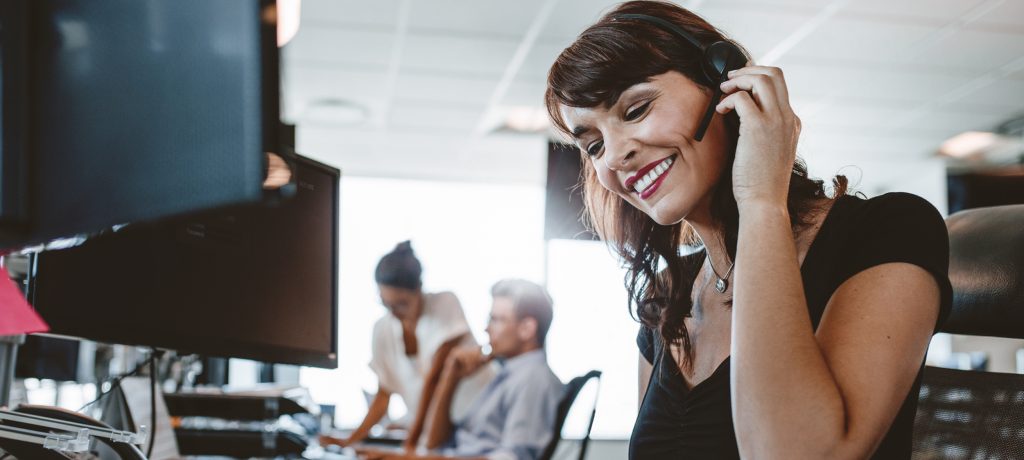 Step 1: Determine the IoT platform and capabilities you need.
In a kickoff call, we'll chat with you about something you're very familiar with: your business. Tell us your challenges, pain points, barriers to success and where you think connected technology could make a difference. We'll match your ideas to specific Radianse offerings, and we'll also proactively make recommendations based on the details you share. Together, we can maximize the opportunities to reach your business goals faster.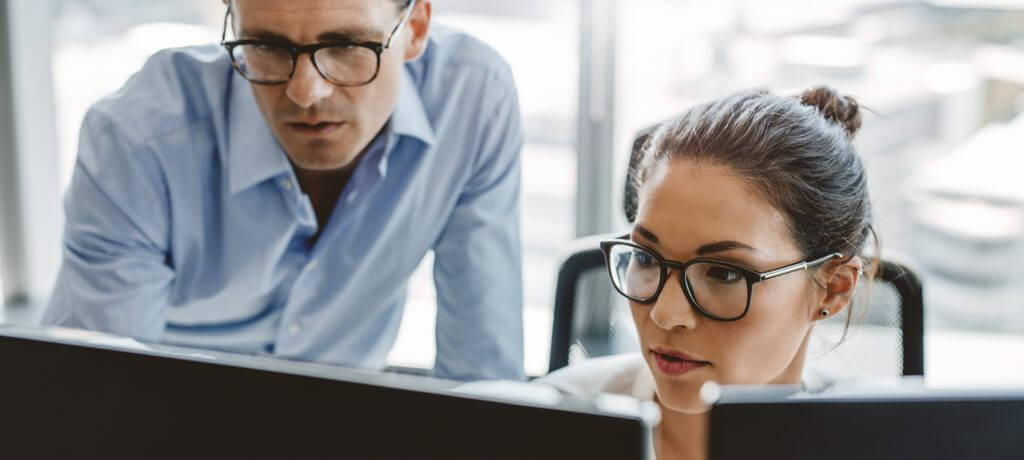 Step 2: Choose your solutions, creating a road map to IoT success.
Start small and build incrementally. Go big with a full-on transformation. There's no wrong way – it's all about whatever makes sense for your situation. With the Radianse Solution Suite, you won't be limited to a one-size-fits-all solution – you have the freedom to pick exactly what works for your business. We'll review your short- and long-term goals alongside our recommendations, and then we can price out any combination of services and products to meet your needs and budget. Best of all, because we understand that businesses are growing, changing and pivoting all the time, our offerings are designed to scale. That way, your system can grow with you.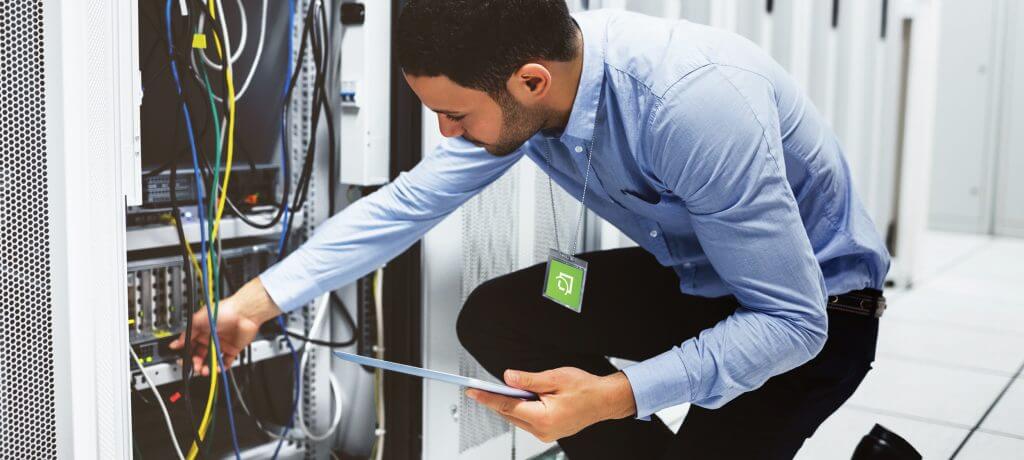 Step 3: Time to integrate your new system!
This step is one of our favorite parts about what we do. When we help businesses implement an IoT solution for the first time, or upgrade their existing system, the reaction is nothing short of amazing. Once our clients realize all the ways our products really do automate processes, organize files, eliminate paperwork, improve operational efficiency, analyze data and create real-time, actionable insights, they're instantly impressed. At Radianse, we're a "We mean what we say, and we say what we mean" kind of company. To us, ensuring your business' IoT success is a number one priority. That's why we work hard to exceed expectations at every opportunity, delivering ROI and wins along the way.
After the Integration: What do I do now?
Before, during and after your initial setup, the Radianse team will make the transition a smooth one. At launch, we'll perform interactive onboarding training to show you exactly how to get the most out of your IoT. Through our service contracts, you'll also gain access to the level of support that correlates best with your preferences. Like our products and services, our support offerings can be customized for your business, including technical alerts, product updates, product migration strategies, 24/7/365 coverage, or even battery replacements. Just let us know how we can best support you – we're always happy to help.
Getting started with IoT doesn't have to be challenging or complex, no matter your company's size or industry. Let our team show you how easy it is to get started on building out your IoT capabilities. It can make a big difference for your bottom line! When you have the right tools, you gain insight into the right data. Then, you can get a more comprehensive understanding of your operations – giving you the resources necessary to plan for success, improve efficiency, manage workflow and save costs.