A Beginner's Guide to IoT: 3 Capabilities You Should Know About
From controlling the temperature of your home from an app to counting your steps throughout the day with a fitness watch, there's a good chance that IoT – or the Internet of Things – is already embedded into your every day of life. Due to its constant evolution over time, along with its intuitive nature, it's easy to use IoT without actively realizing it. That said, even if you recognize the ways you use it in your home or during your daily routine, did you know that there are also practically limitless ways that it can improve your business? When you learn how to use IoT for your business, you'll find that it can increase efficiency while saving you time and money.
What is IoT?
The Internet of Things (IoT) refers to the billions of devices connected to the internet that collect and share data. Through their digital intelligence, they have the ability to provide all sorts of information in real-time. With the help of IoT, the world around us has become more responsive, leading to the ability to communicate just about anything more seamlessly.
And if you're new to the world of IoT and curious about how IoT can help your business, these are the three beginner-friendly capabilities you should know about to get started. Consider it your IoT for beginners quick guide!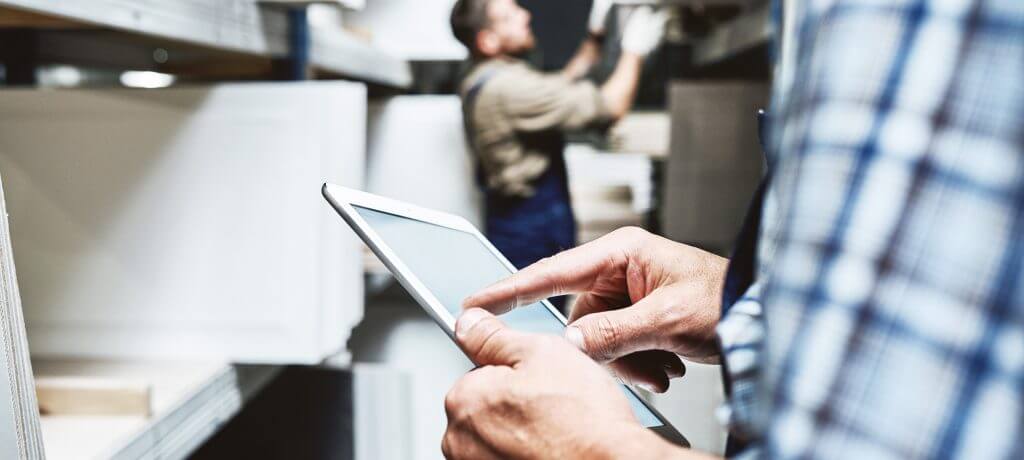 Asset Tracking
Having an effective Asset Tracking IoT solution can streamline costs for your business when it comes to equipment and inventory challenges. Asset Tracking is true to its name, helping you keep track of valuable assets so they don't turn up missing or misplaced when you need them most. It can help avoid over-and under-spending on the equipment necessary to run operations smoothly, while also assisting with compliance, tracking downtime/usage, and maintenance costs.
In addition to minimizing frustrating (and expensive) games of hide-and-seek with your equipment, Asset Tracking can also give you better insight into your assets' lifecycles. From there, you can effectively predict when they need to be replaced or retired to maintain quality of productivity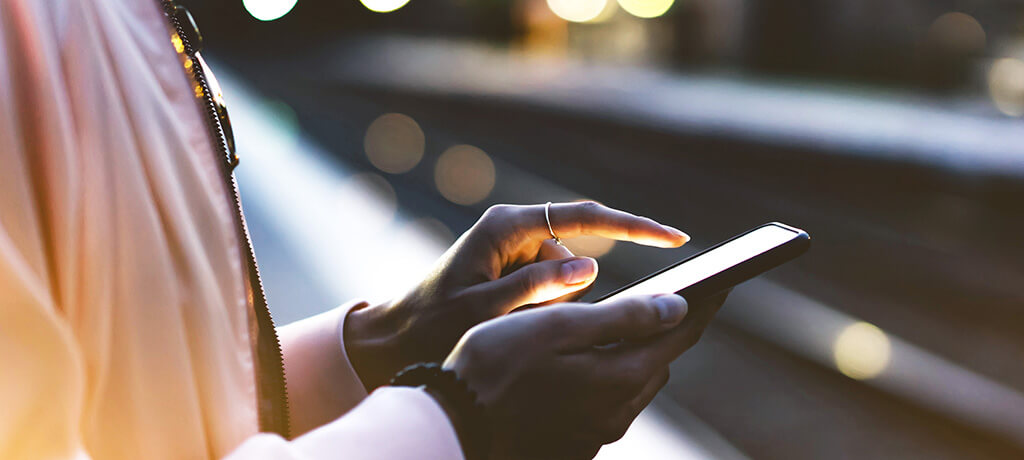 Customer Throughput
Today, consumers demand experiences that are designed around their busy schedules and needs. Implementing a connected IoT solution for customer experience makes a big difference, providing benefits like enhanced scheduling, decreased wait times, and bottleneck resolution. The Radianse team can help you get started by reviewing your existing customer flow, analyzing where our products could best deliver value, and offering a customized solution tailored to your needs. Whether you work in fitness, the medical field, or retail, improving customer throughput is a great way to stay competitive, garner a positive reputation, and, ultimately, boost profits. To learn more, see how one Radianse client, Planet Fitness, is maximizing their customer experience using our throughput capabilities for the benefit of their customers and operations.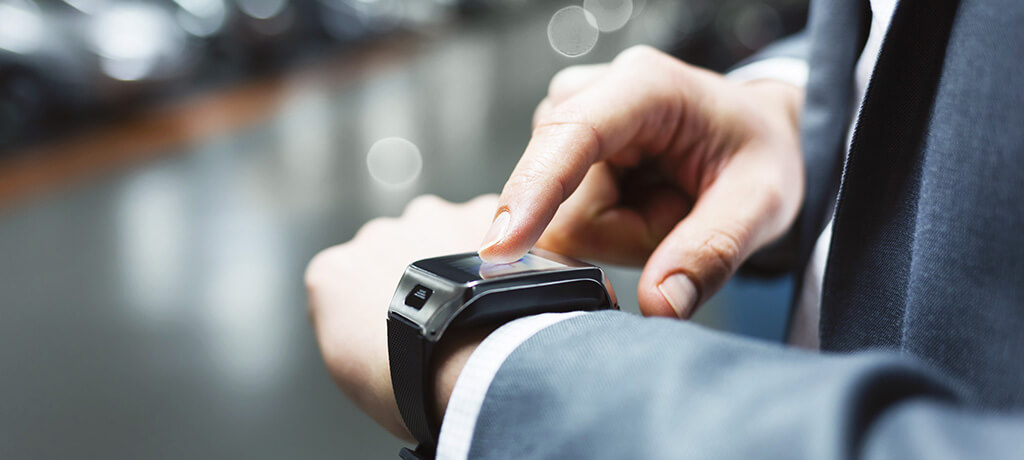 Wearable Technologies
For so many industries, wearable technologies – or devices worn on the body that can communicate data – have transformed performance and paved the way for innovative business models. They can increase security and efficiency, allowing companies to track worker movement for safety and helping to prevent workplace hazards.
IoT safety improvement is a major benefit, but it's far from being the only one. These wearables transmit information in real-time, so data-driven feedback, decision-making and responsiveness become easier and more accurate. The technology can also be used to send safety alerts and prompts – a use that's been leveraged by industries from health care to industrial and everywhere in between. And in every use case, IoT wearables offer a level of personalization and operational cost savings that can make a major impact on your company's bottom line.
In the future, businesses that learn to capitalize on the extensive offered by IoT are the ones who will thrive. The new insights it puts within reach for businesses of any size will help industries decide what and how to innovate all aspects of their process, from services to workflow. It offers an unbelievable competitive advantage to those who are early to adapt or expand IoT technology in their fields.
At Radianse, we make IoT approachable for businesses. If you're interested in seeing how far your company can go with our products and solutions, we're happy to help. Check out the ways we're already innovating in the fitness, health care, eldercare and corrections industries, or contact us for a personalized demonstration today.